We love what we do. powered by

Tech. Objectives. Business.
We help you navigate the path to conversion by striking the right balance between strategy, design and technology.
Make your work easier and faster!
A TECH-PANION you can count on
We are Tech solutions and consulting firm based in Pakistan. We provide Tech Solutions to businesses with unrivalled into their true standing in the market to enable them insights adapt to the changing customer trends and continue in their dynamic growth.
Website & Application Development
We work with you to create contemporary website and app designs that are innovative, creative and just plain good looking. We give you personalized attention so that your brand gets a solid direction for all digital communication and brand identity.
Social Media Management & Digital Marketing Solutions
We turn essential insights into creative ideas that not only educate audiences in digital space but also create a lasting relationship between the consumer and your brand. We create value and enhance how people perceive your brand.
We Love to work with the best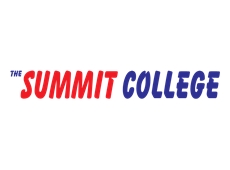 We are waiting for a message from You!